Final reunion meeting took place at the Orangeburg Diner on Sunday, September 15th.!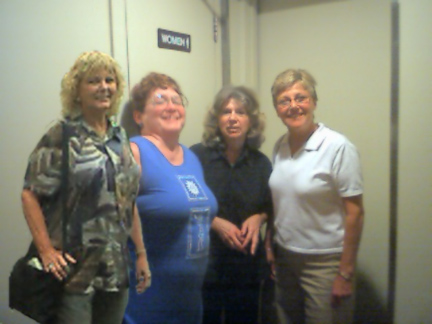 Clara joins Lillian, Susan and Linda as they make future plans. They have all agreed
for now it is in "God's" hands!
(Lillian do you remember this picture?)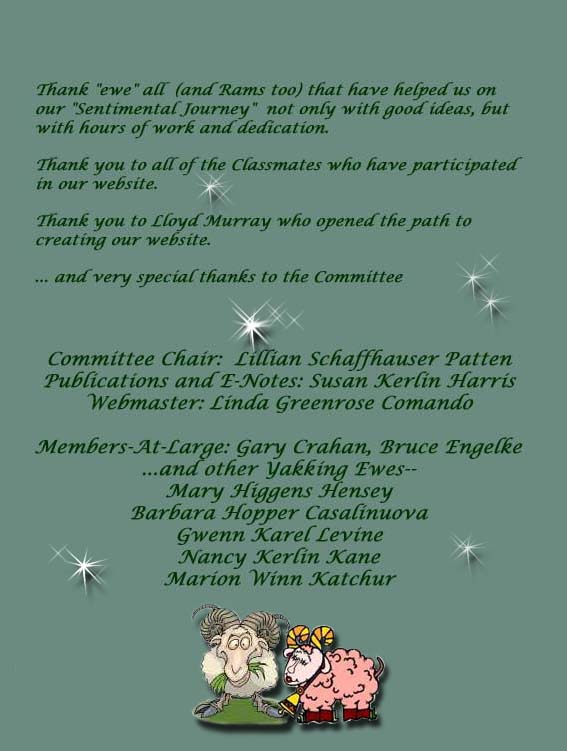 ...and we all agree this is just the beginning. Future plans are in the making!!!