Barbara (Bobbie)Joy Trager AKA btrager@hvc.rr.com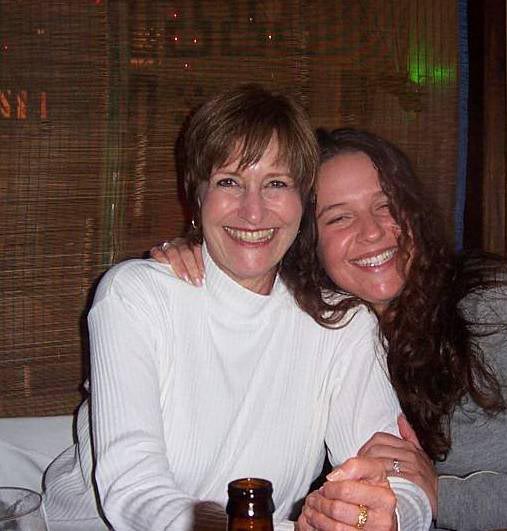 DEMOGRAPHICS:
Married for 14 years; divorced 15
1 daughter: Holly Joy Trager 26
My home is in Washingtonville, NY

OCCUPATIONAL/PROFESSIONAL: Presently (and for the past 3 years) I have been Confidential Executive Secretary to the Superintendent of Schools in Warwick, NY. I had lived in South Florida from 1973-1998.

MOST IMPORTANT MESSAGE FOR TODAY'S YOUTH: Don't be in such a rush. Slow down and enjoy life. It's too short.

FAV SONG TITLE: Right now: "To Where You Are" by Josh Groban

MOST SIGNIFICANT ACCOMPLISHMENT: Raising my beautiful daughter

HOPE YET TO DO: Find the true love of my life.